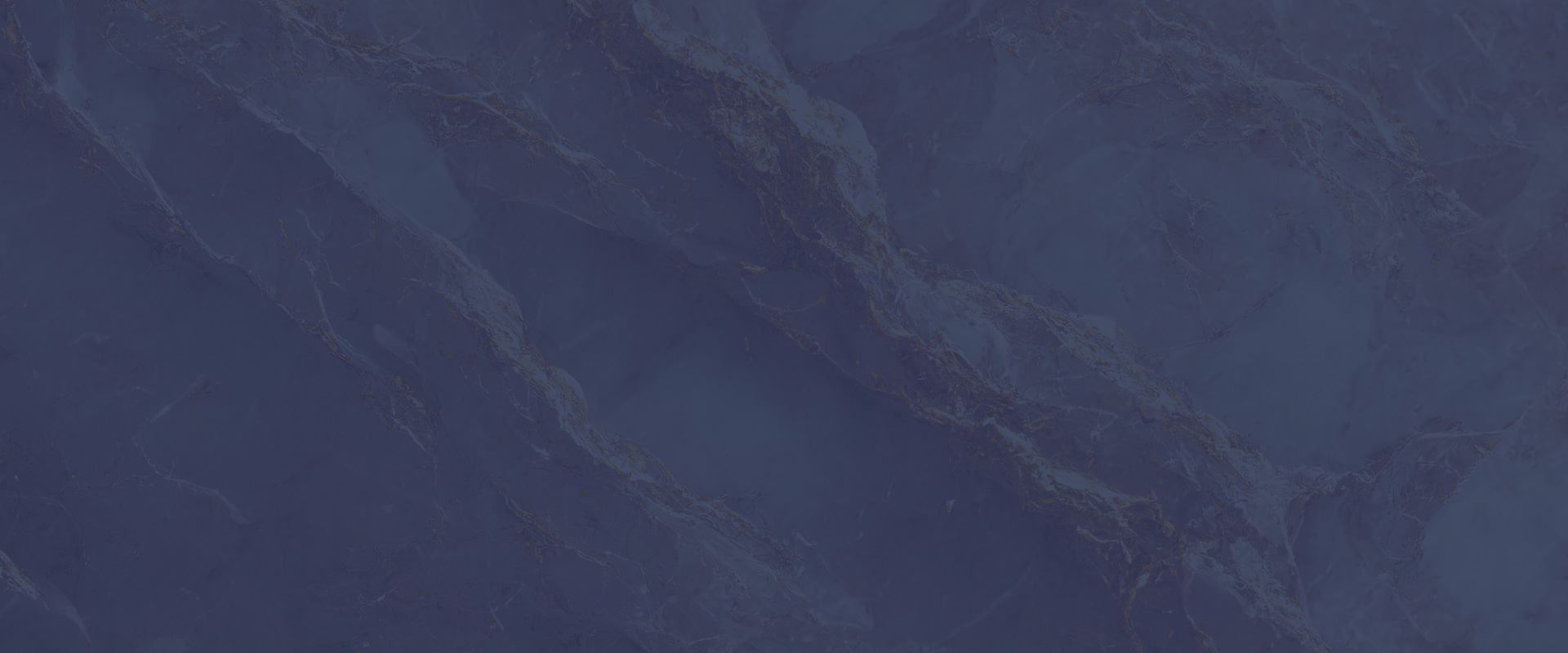 Practice Areas Verma Cortes LLC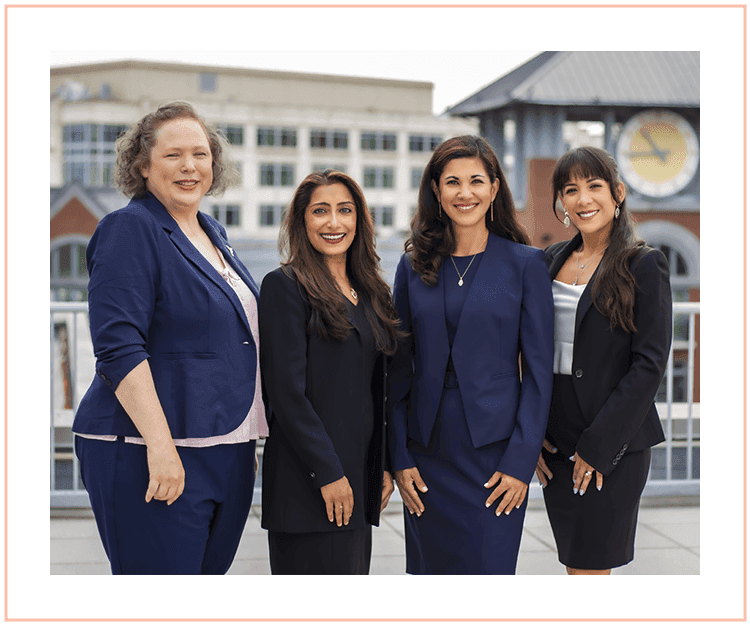 Practice Areas
Our dedicated team is Here to Help You
Our immigration lawyers have a wealth of experience helping people with a wide range of needs. Whether you're seeking asylum, trying to obtain authorization for potential employees to work in the U.S., or facing deportation, we can provide you with the legal assistance you need. We understand the complex laws and regulations surrounding immigration, and we're here to help you navigate the process every step of the way.
Personalized and Direct Care from Honest Attorneys
At Verma Cortes LLC, we understand that the immigration process can be confusing and frustrating. That's why we offer personalized, direct care from experienced attorneys. We will work with you one-on-one to ensure that you understand all your options and can make the best possible decisions for your future, and at all times we will also be honest with you about your chances of success, so you can choose the path that is right for you.
Contact us today to schedule a consultation. We look forward to helping you navigate the immigration process.
Verma Cortes LLC is Here to Help You
At Verma Cortes LLC, we care about guiding you through the immigration process. We are here to help you navigate the system and make the best possible case before the U.S. Citizenship and Immigration Service, U.S. Department of Labor, Executive Office for Immigration Review, Asylum Offices, U.S. Consulates Abroad, and U.S. Customs and Border Protection.
Our team of experienced attorneys will work tirelessly on your behalf, protecting your rights every step of the way. We have a proven track record of success, and we are confident that we can help you achieve your goals.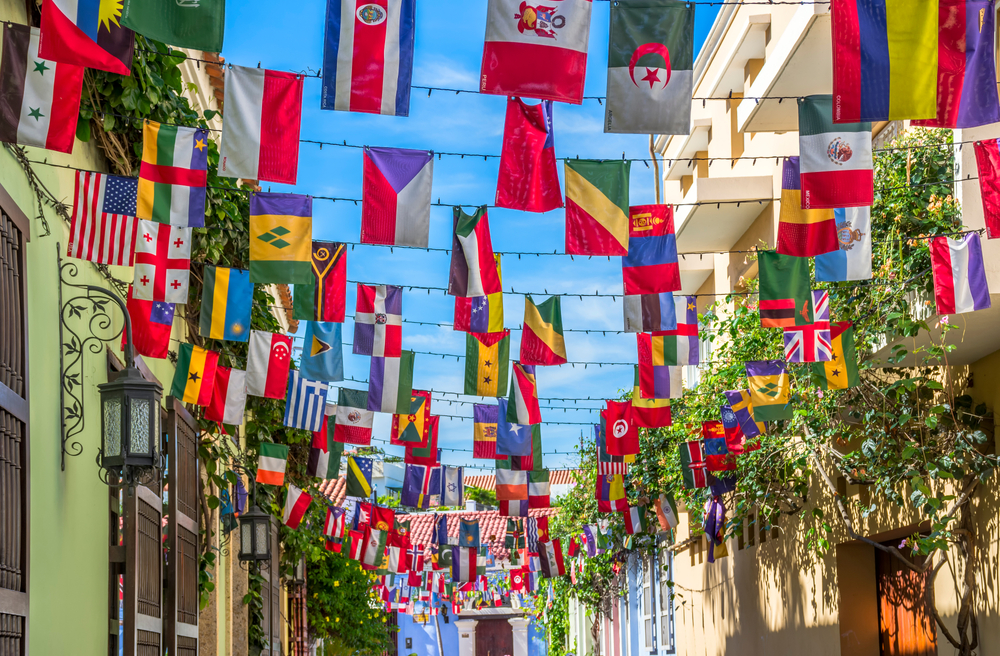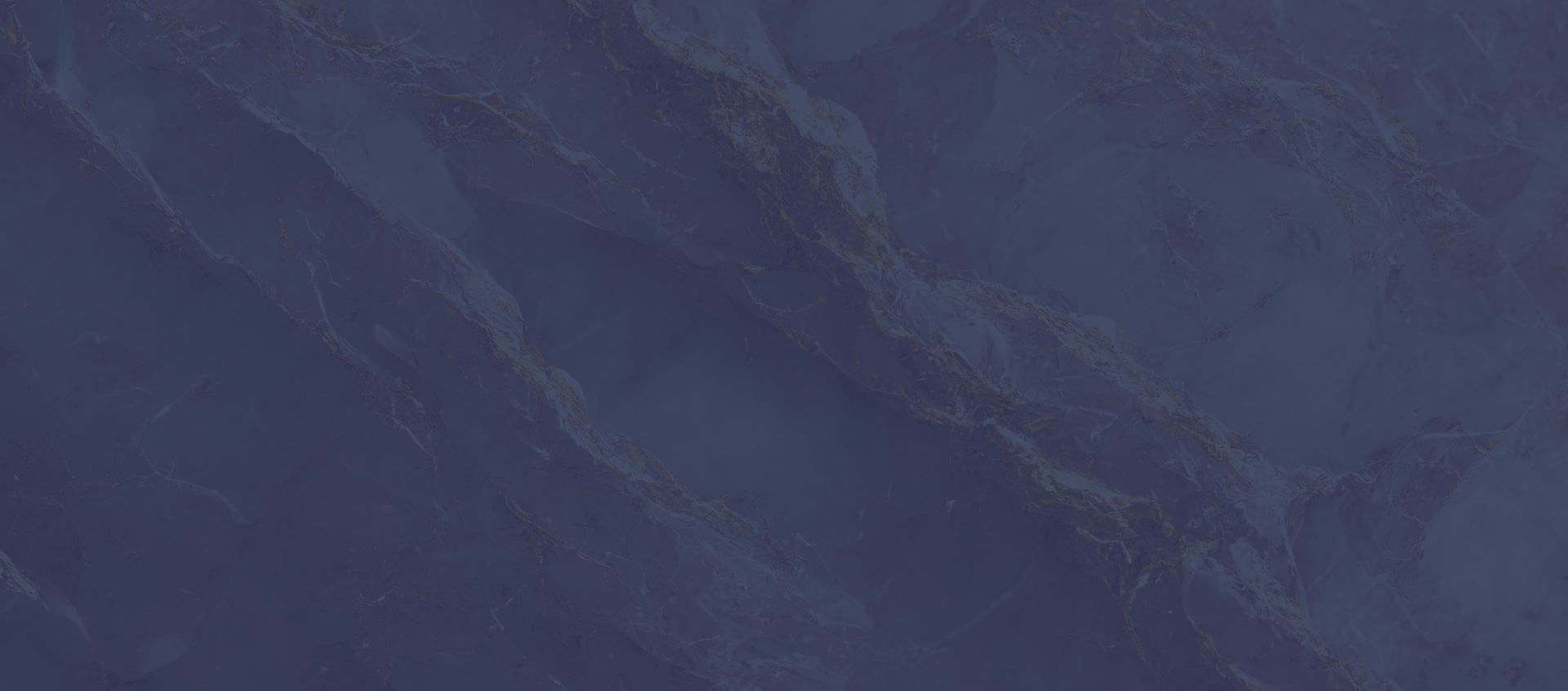 Verma Cortes LLC
Your Immigration Firm
• Competent • Honest • Compassionate•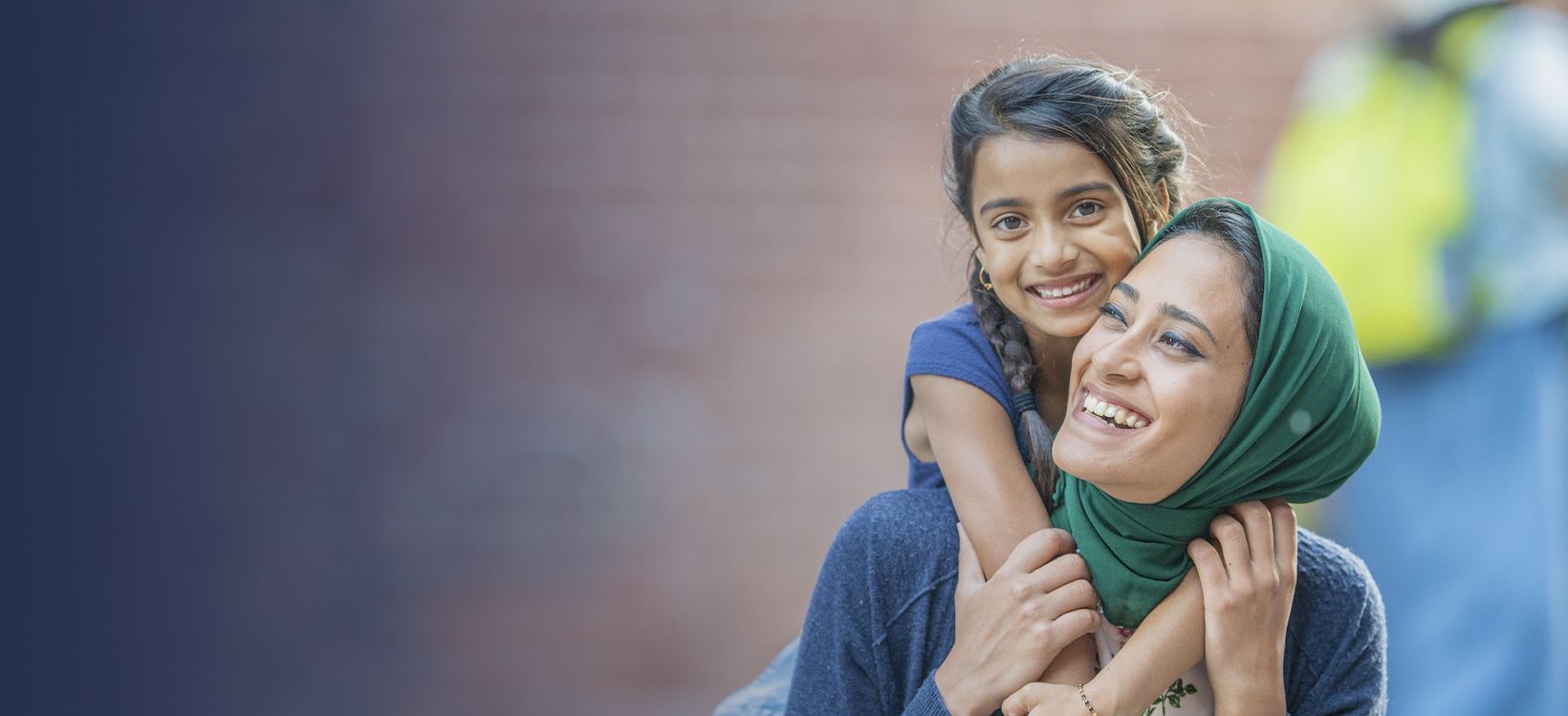 Schedule Your Consultation Today!
Comprehensive Immigration Services

Attorneys Directly Handle Each Case

Honest and Experienced

Boutique Law Firm

Bilingual