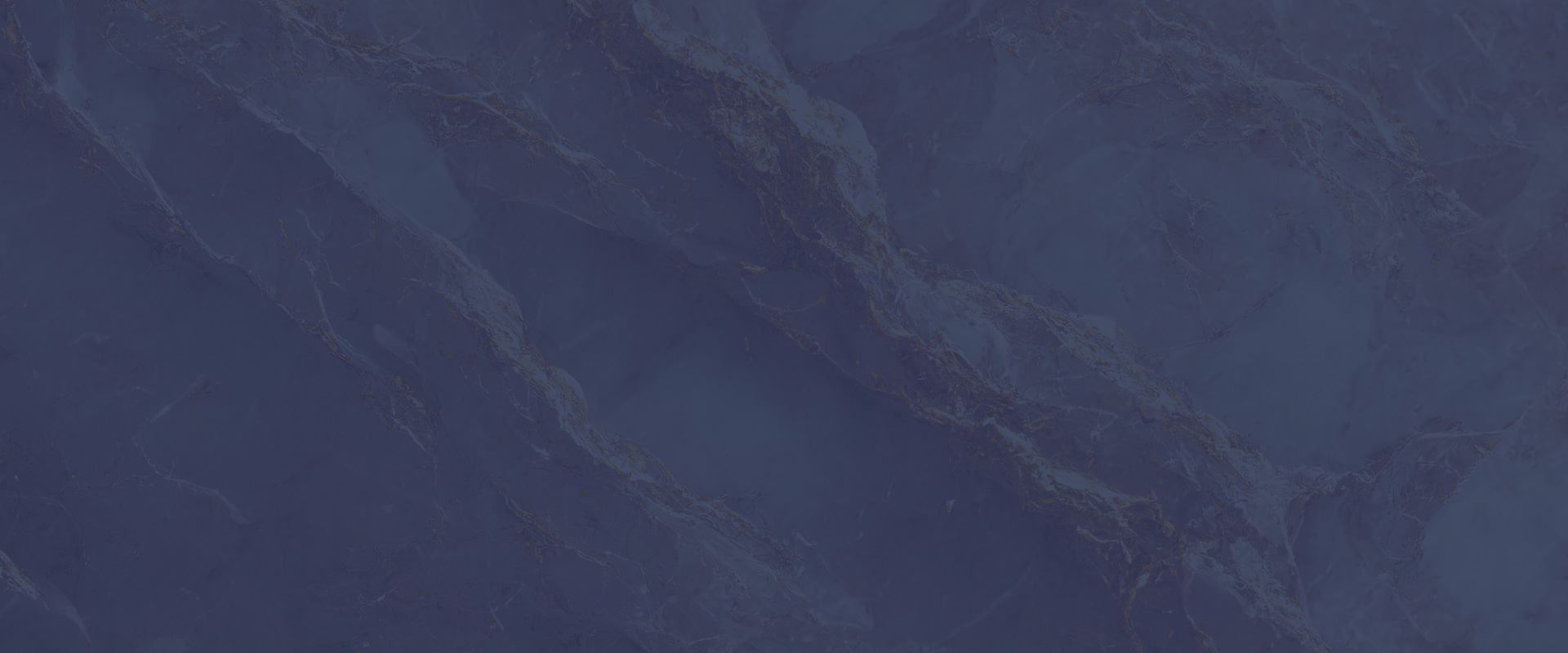 Fiancé Visa Verma Cortes LLC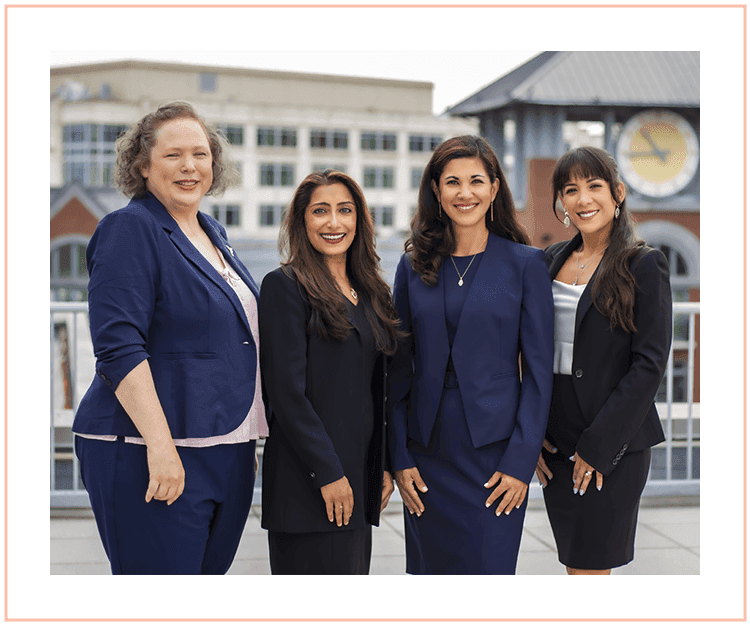 Rockville Fiancé Visa Lawyer
At Verma Cortes LLC, we understand that being separated from your loved one can be a daunting and stressful experience. That's why we offer fiancé visa services to help couples reunite in the United States.
Our experienced Rockville immigration attorneys have successfully helped numerous couples navigate the fiancé visa application process, and we are prepared to assist you too.
What is a K-1 Fiancé Visa?
The fiancé visa, also known as the K-1 visa, allows a foreign national to enter the United States for the purpose of marrying a U.S. citizen. To be eligible for a fiancé visa, the following requirements must be met:
The petitioner must be a U.S. citizen
Both parties must be legally free to marry
The couple must have met in person within the last two years
The couple must have a bona fide intention to marry within 90 days of the foreign national's arrival in the United States
Our Rockville fiancé visa services include:
1. Consultation: We will evaluate your case and provide you with personalized guidance on the fiancé visa application process.
2. Document Preparation: Our Rockville fiancé attorneys will prepare all necessary documents and forms for the fiancé visa application, including the I-129F petition and supporting documents.
3. Communication with USCIS: We will communicate with USCIS on your behalf and ensure that all necessary documents and fees are submitted.
4. Interview Preparation: We will prepare you and your fiancé for the visa interview and provide you with guidance on what to expect.
At Verma Cortes LLC, our goal is to provide you with efficient and effective fiancé visa services. We understand the importance of reuniting with your loved one, and we are committed to helping you achieve your goals.
Contact us today to schedule a consultation with one of our experienced Rockville fiancé visa attorneys. Call (301) 477-8323 for the strong legal guidance you deserve.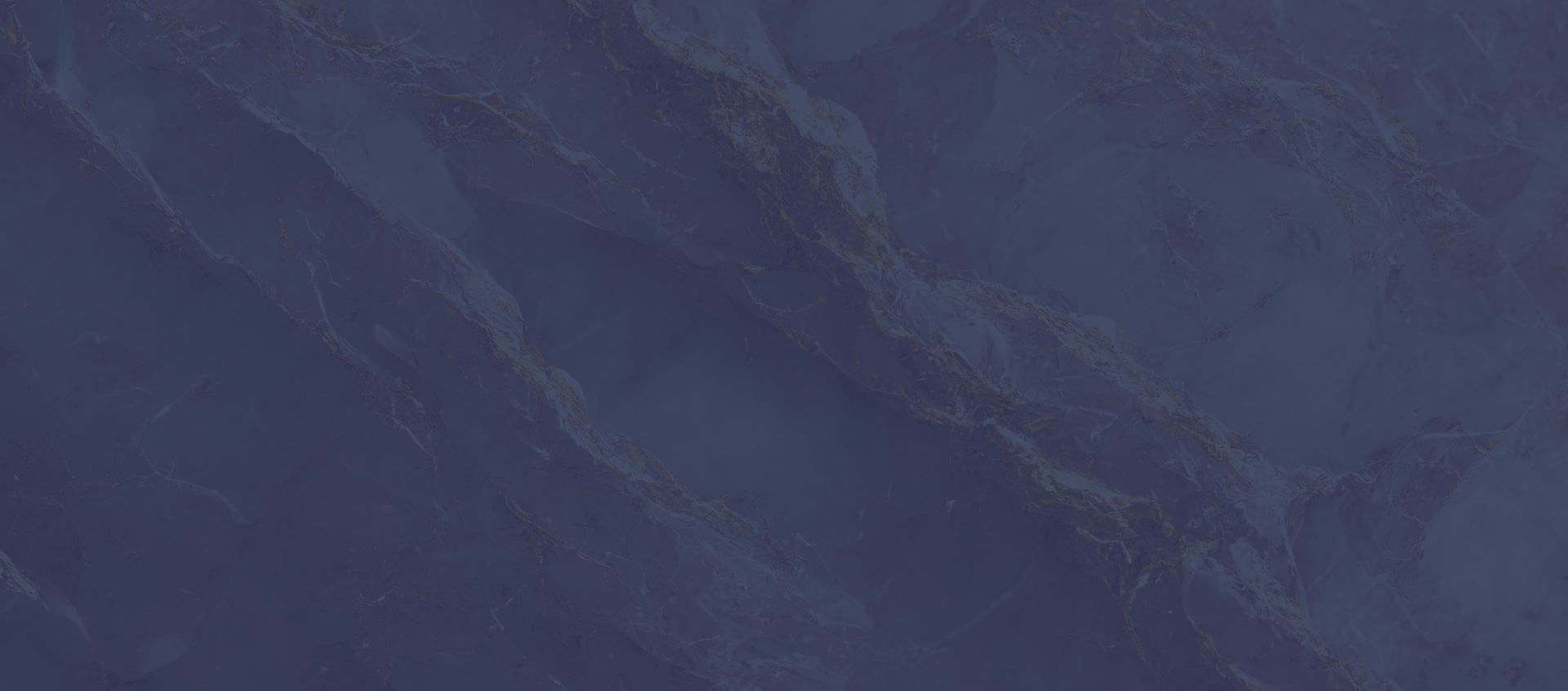 Verma Cortes LLC
Your Immigration Firm
• Competent • Honest • Compassionate•