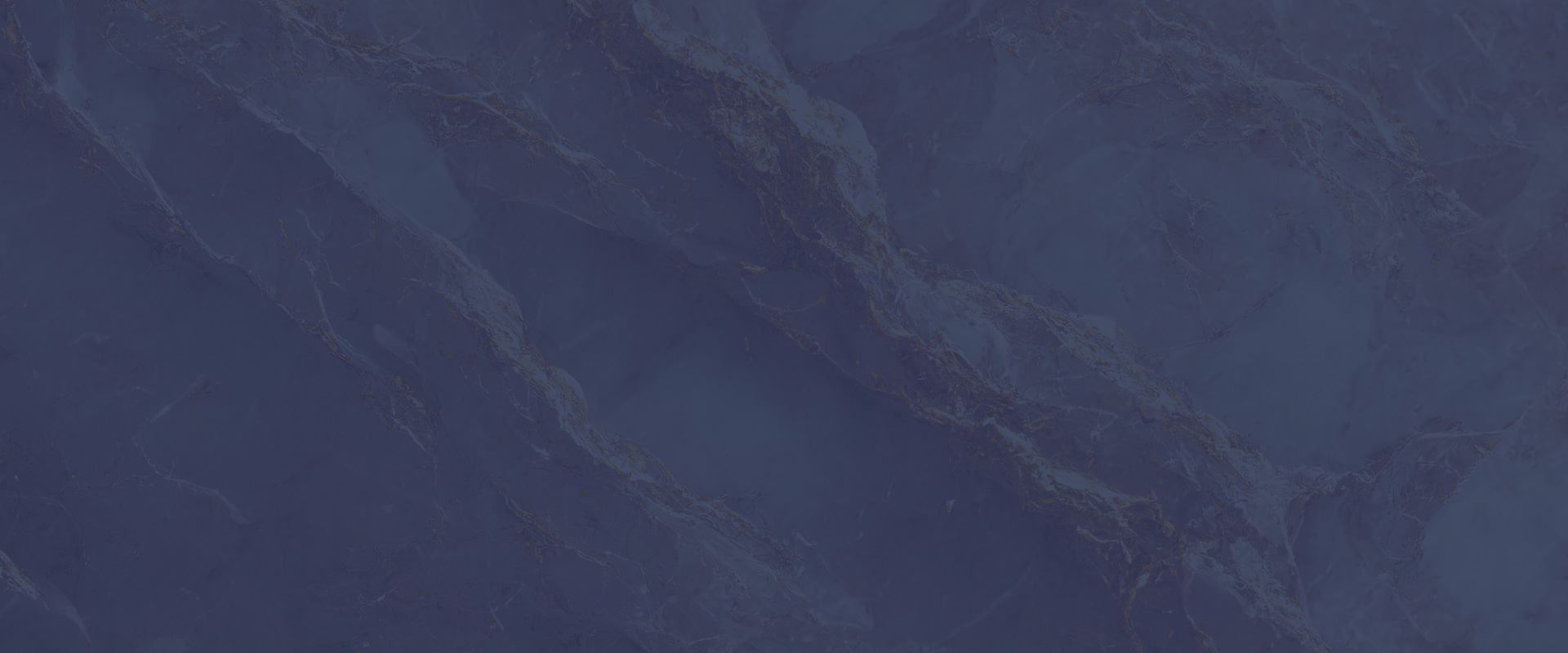 Removal Defense Verma Cortes LLC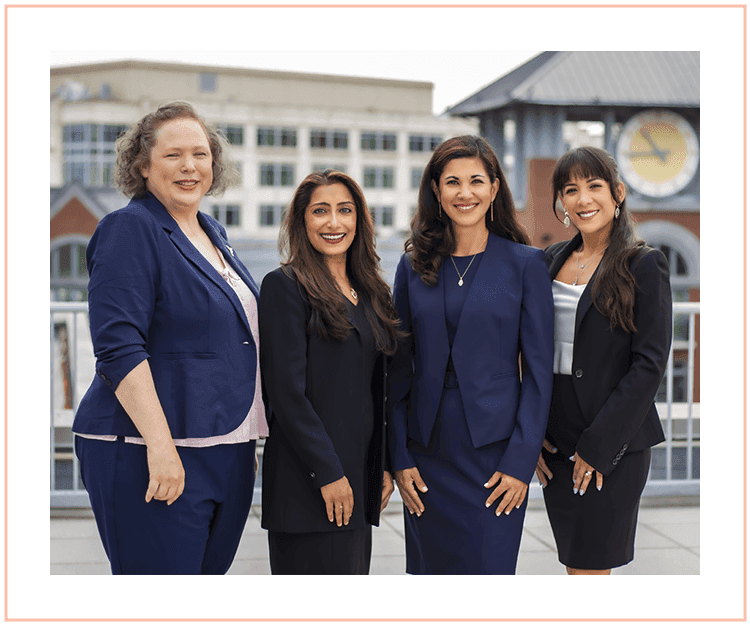 Attorneys for Removal & Deportation Defense Located in Rockville
LOCATED IN MONTGOMERY COUNTY – PROVIDING ASSISTANCE WITH REMOVAL AND DEPORTATION DEFENSE
Having to face removal or deportation proceeding can be very stressful since the foreign national may be forced to return to his or her country of origin and leave everything behind in the United States.
Therefore, it is very important to have an immigration attorney who can help navigate the complex legal immigration system. There are many grounds on which a person may be eligible for relief from removal, and an experienced attorney will know how to identify and assert those grounds.
Foreign nationals can be placed in removal proceedings by the Department of Homeland Security for several reasons:
Entering the United States illegally (without inspection)
Having criminal charges or convictions.
Residing in the United States undocumented.
Overstaying a visa.
Why It's Vital to Work with an Immigration Attorney
Once a person is removed or deported from the United States it may be impossible to return to the United States. Any individual who is facing removal from the United States has the right to legal representation. Our firm represents clients in removal proceedings before the Immigration Court seeking the most effective relief against removal. If you are facing removal from the United States. Verma Cortes LLC is here and ready to help you. Let us stand in your corner.
Call our firm today at (301) 477-8323 or contact us via our online form to schedule your initial consultation.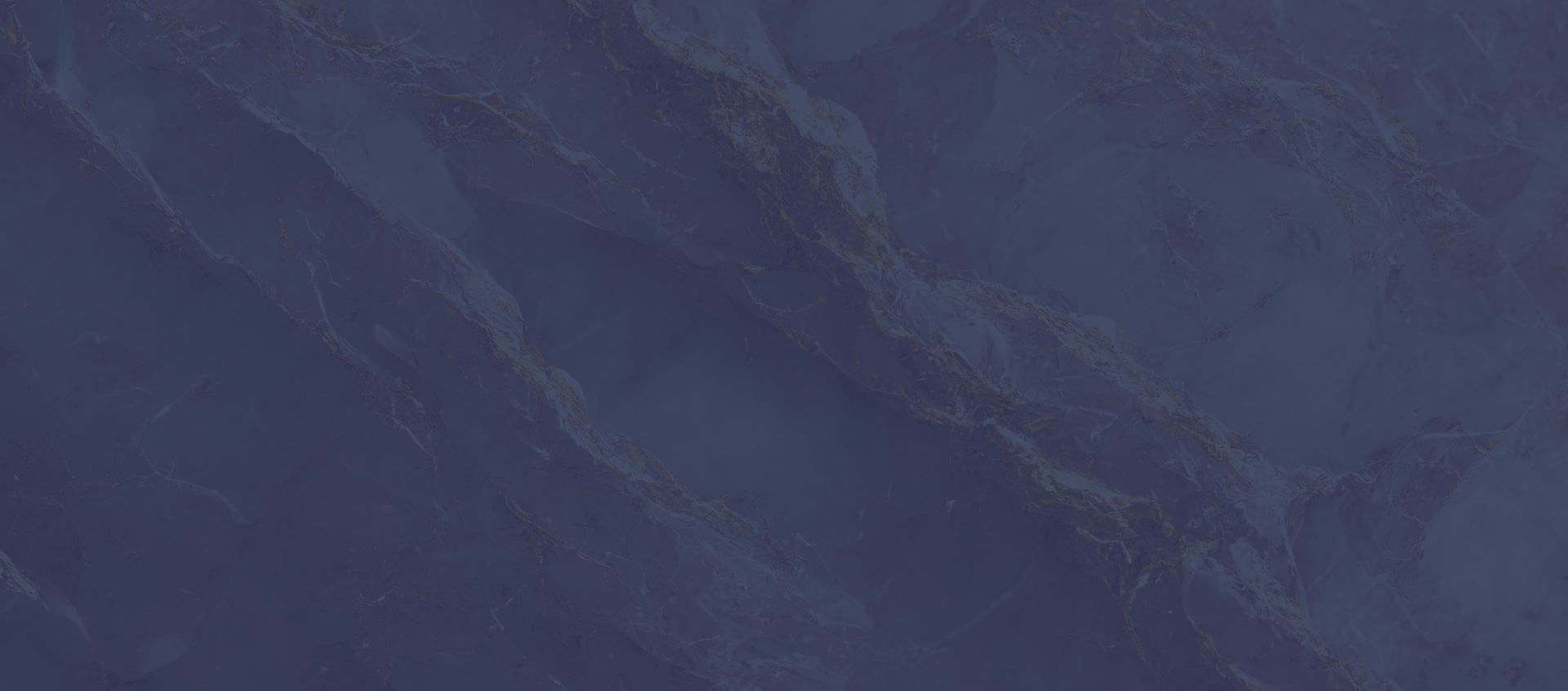 Verma Cortes LLC
Your Immigration Firm
• Competent • Honest • Compassionate•