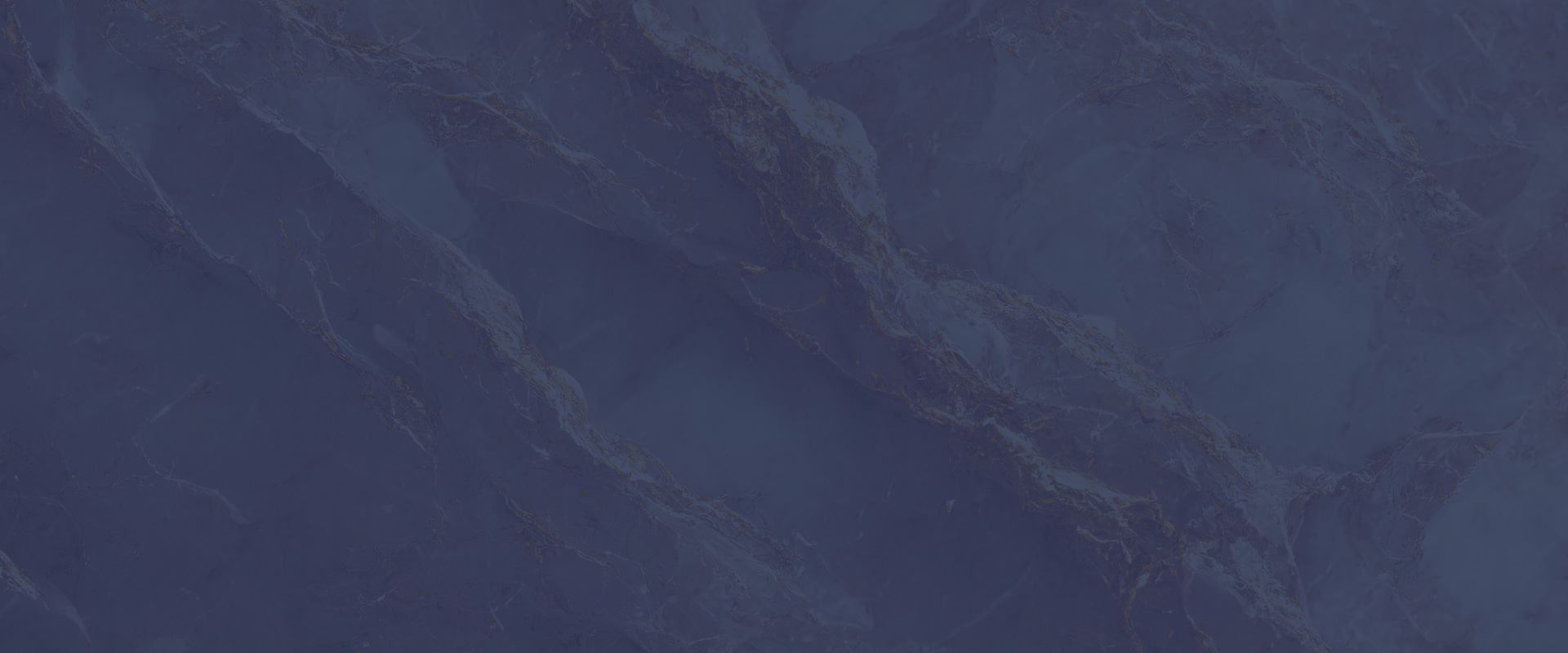 Employment Immigration Verma Cortes LLC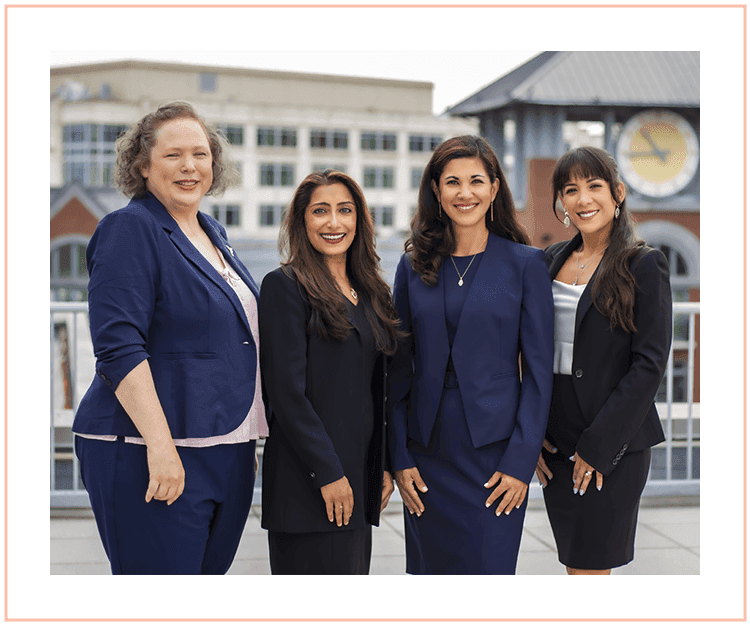 Employment-Based Immigration Lawyers in Rockville
Located in Montgomery County – Attorneys guiding employers and companies GLOBALLY through the various visa options available to sponsor their employees to live and work in the United States
Admitting foreign workers with skills that are valuable to the U.S. economy is a key principle of the U.S. immigration system. There are both temporary employment-based visa classifications that permit employers to hire and petition for foreign nationals for specific jobs for limited periods of time, and there are several options for employers to obtain Lawful Permanent Residency in the U.S. on behalf of their employees.
Types of Employment Immigration Cases Our Attorneys Handle
Below is a representation of the types of cases we represent regularly, but is in no way representative of all that we offer:
---
H-1B Visas for Specialty Occupations
Despite an annual numerical limitation, the H-1B visa is still the visa of choice for most professional companies that wish to bring specialized knowledge professionals to the U.S. for a temporary period of time.
Why is the H-1B Visa often the preferred work visa?
The total maximum period of time a person may hold H-1B status in the United States is six years.
H-1B visa holders enjoy dual intent and may pursue permanent residence in the U.S.
The premium processing option makes it possible to obtain a decision on an H-1B petition within fifteen (15) days of submitting the petition to the U.S. Citizenship and Immigration Service, if the correct fee has been paid.
We work closely with companies and individuals to ensure that all applications can be filed at the earliest possible time and emphasize the need to begin the H-1B process as early as possible prior to April 1 of a given application year due to the annual numerical limitation that applies to the H-1B visa.
For an H-1B immigration lawyer in Rockland, call Verma Cortes LLC.
L-1 Visas for Intracompany Transfers
As many corporations continue to expand globally, L-1 visas are increasing in desirability and need.
---
L-1 visas are available for high-level executives and managers, as well as specialized knowledge professionals, working for entities abroad that have related entities in the U.S. and seek to transfer employees to the U.S. to continue in their professional activities.
---
Executives and managers are allowed to remain in the U.S. for a total period of up to seven years, while specialized knowledge professionals are allowed up to five years. We have experience in securing L-1 visas for small companies with operations abroad, as well as large corporations that require blanket L-1 petitions to reduce processing times for L visa issuance. Like the H-1B visas, holders of L-1 visas also enjoy dual intent when applying for legal permanent residence in the United States.
Premium processing, as discussed above for H-1B visas, is available for L-1 petition for quicker adjudication of a case. Call our L-1 visa immigration attorneys in MD at (301) 477-8323 fore more information.
TN Visas for NAFTA/USMCA Professionals
Canadian and Mexican citizens may apply for TN visas if they are entering the United States to engage in activities at a professional level. Immigration regulations specify what occupations are considered to be professional in nature, and the minimum requirements for entry into those occupations.
Unlike the H and L visas, TN holders do not enjoy dual intent, and should consult with an employment immigration attorney in Rockville prior to initiating the green card process while on a TN visa.
Employment-Based Labor Certifications (the "PERM" Process)
When an employer seeks to sponsor an individual for their green card, the employer must engage in a three-step process to obtain Lawful Permanent Residence for the employee, either via consular processing abroad, or via an Adjustment of Status application filed in the U.S. This process can be used for any type of position, from one that requires a Ph.D., to one that does not even require experience or expertise.
Three Stages for Employment-Based Permanent Residence Process
The three-step process can often be difficult and time consuming. We handle a large volume of employment based labor certifications and have significant experience with all three stages:
The PERM process to obtain Alien Labor Certification from the Department of Labor
The I-140 Immigrant Petition for Alien Worker (including ability to pay issues)
The I-485 Application for Adjustment of Status (the "Green Card Application") or Consular Processing abroad
We provide a unique model to our employer clients about how to go through the process while ensuring that all relevant compliance regulations are appropriately adhered to, as we take these regulations seriously and know that following the rules means that an employer will continue to be able to operate and participate in the immigration process.
We consider ourselves a "partner" to the employer and employee, as we all have the same goal – obtaining Lawful Permanent Residence for the foreign national.
For help with employment-based permanent residency in Rockland or throughout Maryland, contact our office.
Extraordinary Ability and Exceptional Ability Individuals
Certain individuals with either extraordinary ability, who can show that they have risen to the very top of their field, or those of exceptional ability, who can demonstrate that their work is in the national interest, may avoid the filing of an Alien Labor Certification Application.
Such individuals may adjust their status to that of Lawful Permanent Resident in less time than many other visa categories.
We routinely assist individuals in the fields of medicine, technology, finance and the arts to procure visas based on their abilities and achievements in their respective fields.
E-1 Treaty Trader and E-2 Treaty Investor Visas
Treaty trader and treaty investor visas are available to nationals of countries with whom the United States maintains a treaty of commerce and navigation.
Verma Cortes LLC regularly provides comprehensive representation to clients from all over the world with treaty trader and treaty investor visas.
EB-5 Immigrant Investor Visas
In 1990, Congress created the EB-5 visa category in order to stimulate the U.S. economy through foreign investment. In recent years, this category has been litigated and several changes have been made.
As of March 15, 2022, a foreign investor can attempt to secure a path towards permanent residence through an investment of at least US $1,050,000, or, in some instances, US $800,000, through an investment in a Targeted Employment Area. As part of this process, the investor must document that creation of at least 10 full time jobs for qualifying U.S. workers within two years of the investor's admission into the United States.
Another option for Immigrant Investors is to invest in an EB-5 regional center, which is an economic unit, public or private, in the United States that is involved with promoting economic growth. USCIS designates regional centers for participation in the Immigrant Investor Program.
For guidance on the best investor immigrant visa option for your situation, contact our office for an initial consultation.
I-9 Audits and Merger/Acquisition Advisory Service
With the advent of E-Verify and advanced compliance requirements, the firm assists employers, particularly government contractors, with I-9 compliance issues, and provides I-9 audit services. In addition, we regularly assist our clients with navigating through the immigration related aspects of mergers and acquisitions.
How Our U.S. Immigration Attorneys Can Help You
At our immigration law firm, we have a team of experienced Maryland employment-based immigration attorneys who are dedicated to helping individuals with employment-based immigration. We can provide the guidance and support that both employers and employees need. We understand the complex laws and regulations surrounding employment-based immigration, and we will work diligently to help you navigate the process.
Verma Cortes LLC has the skill and experience you need.
We offer a small firm feel, with personalized representation that fits your needs. We care about getting the most favorable outcome for you and your family, and we'll stand in your corner every step of the way.
Schedule your initial consultation with our top-rated immigration lawyer in MD by contacting our firm online formor dialing (301) 477-8323.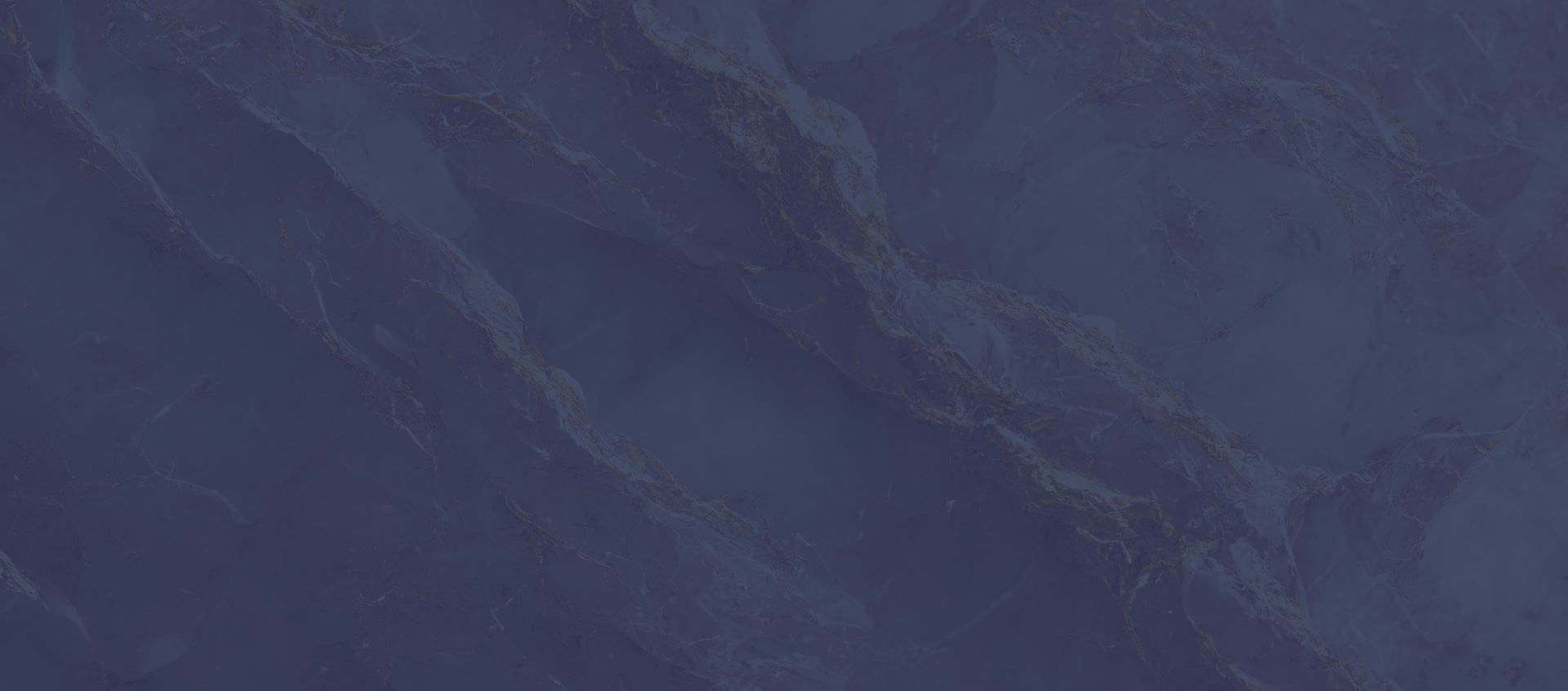 Verma Cortes LLC
Your Immigration Firm
• Competent • Honest • Compassionate•