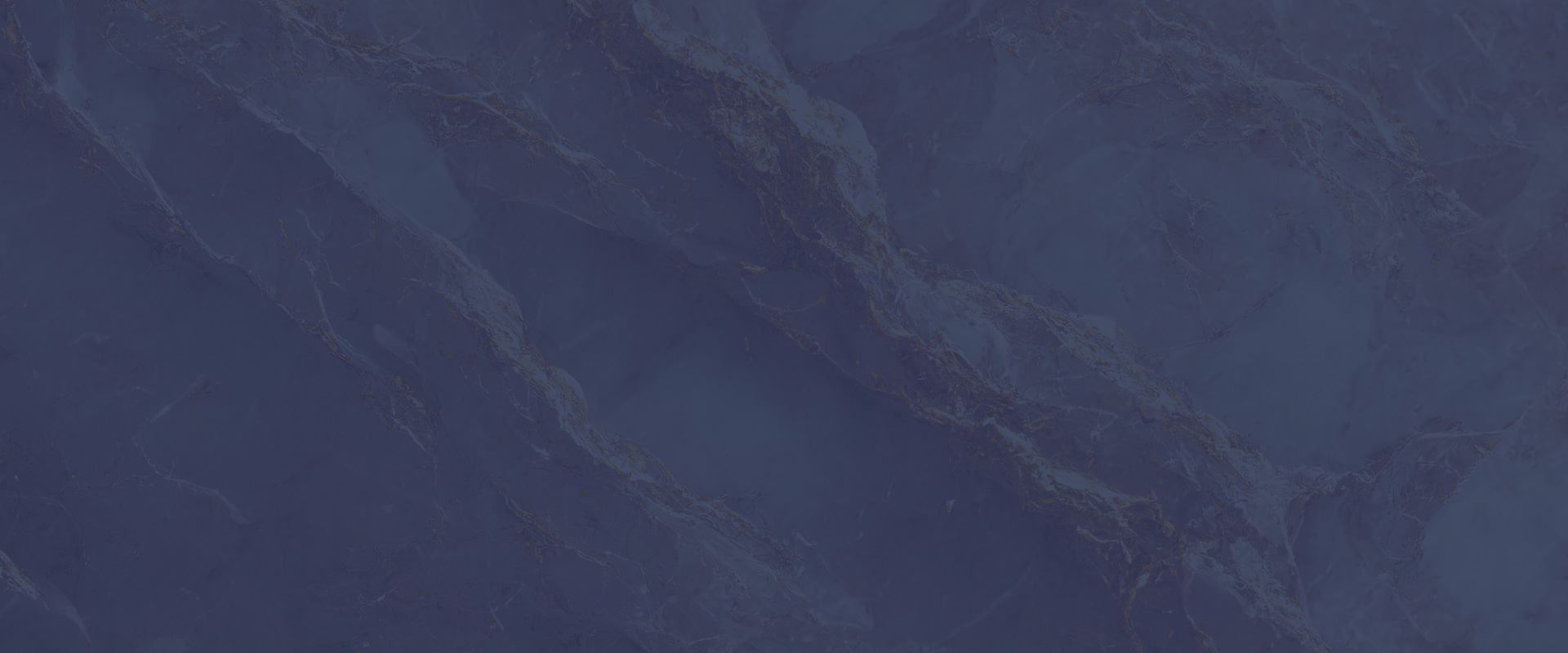 Citizenship & Naturalization Verma Cortes LLC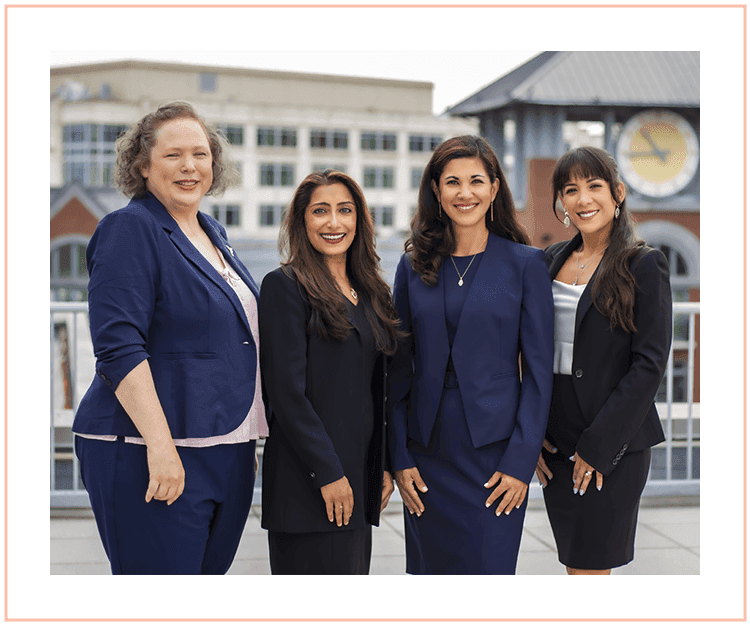 Citizenship & Naturalization Attorneys in Rockville
LOCATED IN MONTGOMERY COUNTY - HELPING INDIVIDUALS FROM ACROSS THE UNITED STATES BECOME U.S. CITIZENS
Generally, to obtain U.S. Citizenship, a Lawful Permanent Resident must apply to Naturalize. There are other ways that a person can derive U.S. citizenship, and a thorough analysis of family history and travel is required to determine whether an individual has derived citizenship without need to apply for Naturalization. The attorneys at Verma Cortes LLC have the experience and knowledge to perform such analyses.
What's the
Naturalization

Process?

To Naturalize, a Lawful Permanent Resident ("green card" holder) must meet certain continuous residence and physical presence requirements in the U.S. In addition, they must establish good moral character and ensure adherence to the principals of the Constitution. Finally, applicants for Naturalization must, in most instances, demonstrate an understanding of the English language, including the ability to:
Read
Write
Speak words in ordinary usage
Naturalization Eligibility
Applicants must also demonstrate a knowledge and understanding of the fundamentals of the history, principles, and form of government of the U.S. (civics) and will be expected to take both English and Civics exams before their application can be approved.
An applicant may be eligible for an exception to the English requirements if he or she is a certain age and has been a Lawful Permanent Resident for a certain period of time. In addition, an applicant who has a physical or developmental disability or mental impairment may be eligible for a medical exception of both the English and civics requirements. At Verma Cortes LLC, we can assist clients in determining whether they qualify for such exceptions.
What are the benefits of U.S. Citizenship?
There are many benefits to becoming a U.S. Citizen, either through naturalization or via derivation. Such benefits include:
The right to vote;
Sponsor family members to live in the U.S.;
Traveling with a U.S. passport;
Becoming eligible for Federal jobs;
Becoming an elected official;
Showing your patriotism for the country in which you live.
The process of naturalization can be complex, and it is important to have an experienced naturalization lawyer by your side to ensure that everything goes smoothly. A lawyer can help you gather the required documents, file the necessary paperwork, and prepare for your interview and exams with immigration officials. With the help of a qualified lawyer, you can take the first steps toward becoming a U.S. citizen.
Our Immigration Services
---
At Verma Cortes LLC, our naturalization and citizenship lawyers are here to help you through the process. We're committed to your needs so you can seek the outcome you deserve. Request your initial consultation by calling our firm at (301) 477-8323 or filling out our online form.
---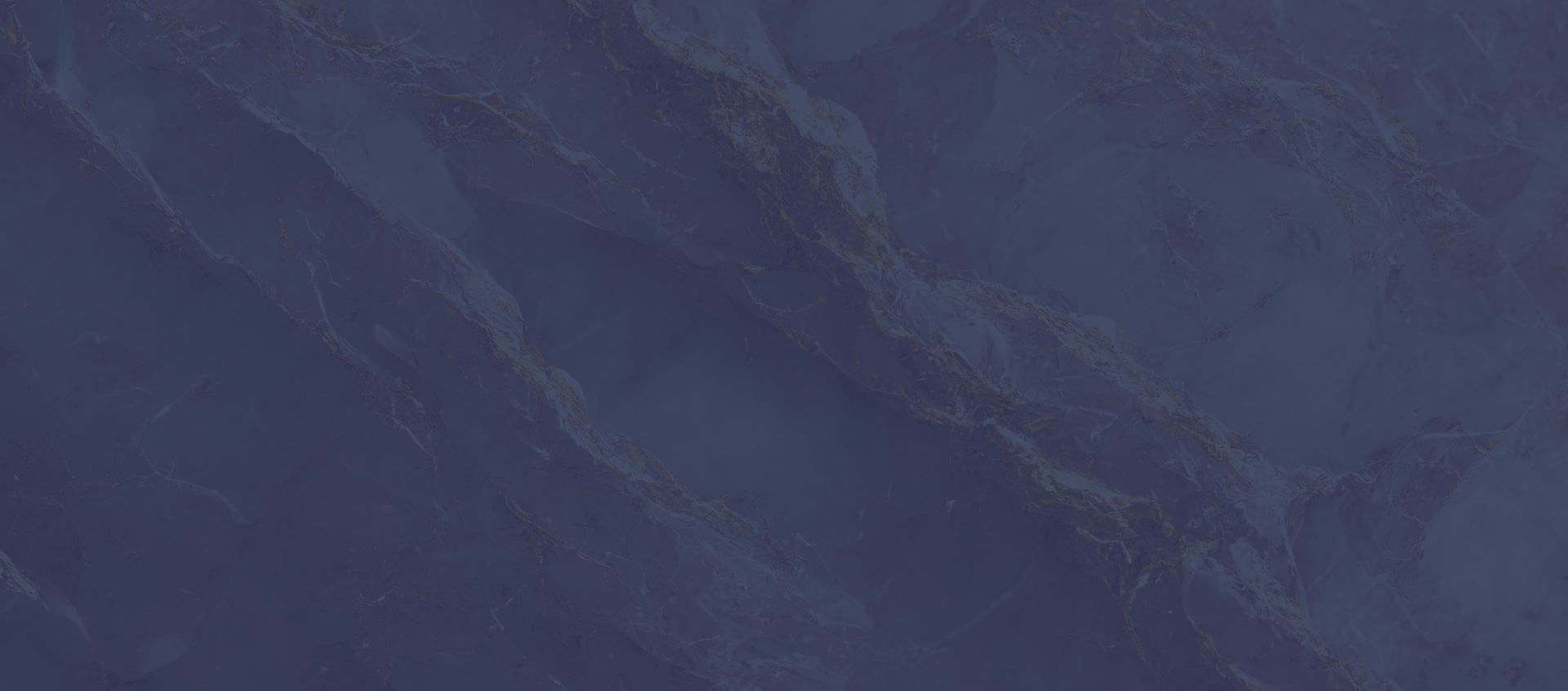 Verma Cortes LLC
Your Immigration Firm
• Competent • Honest • Compassionate•