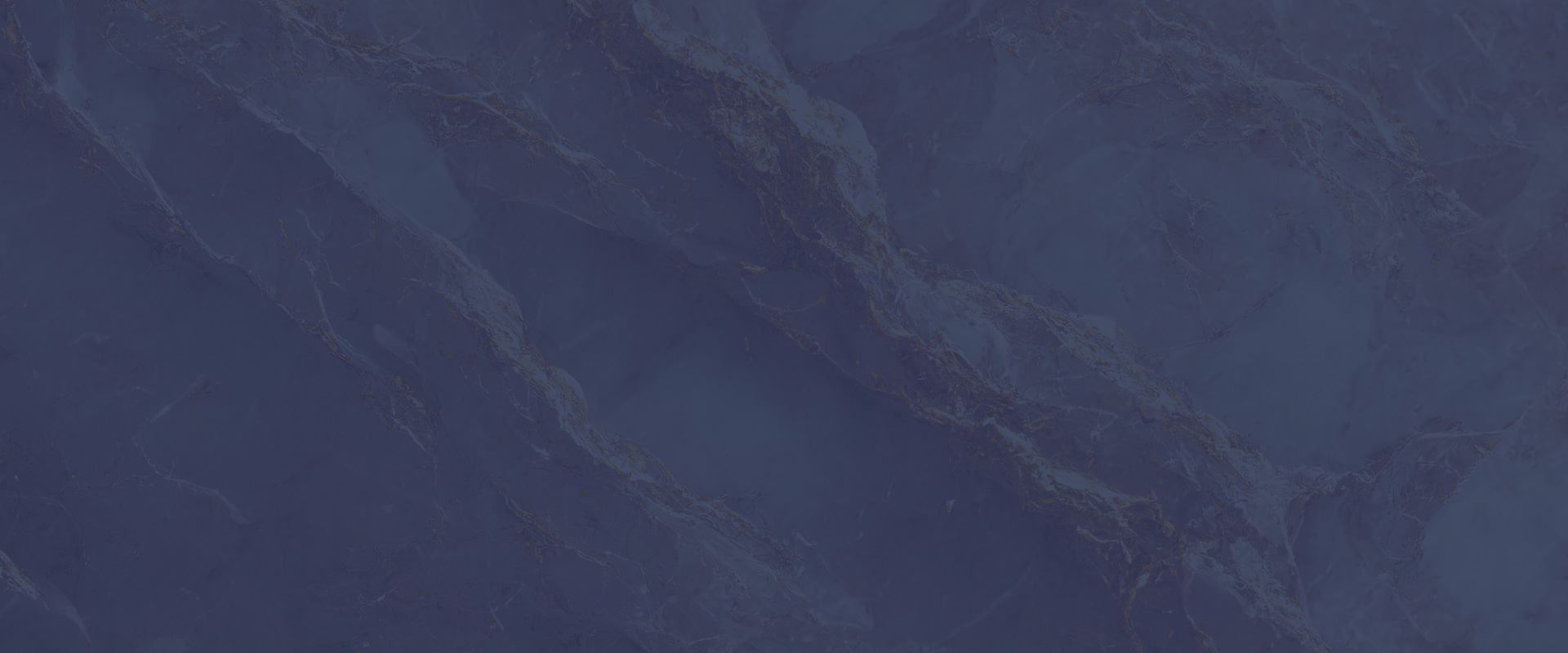 Citizenship & Naturalization Verma Cortes LLC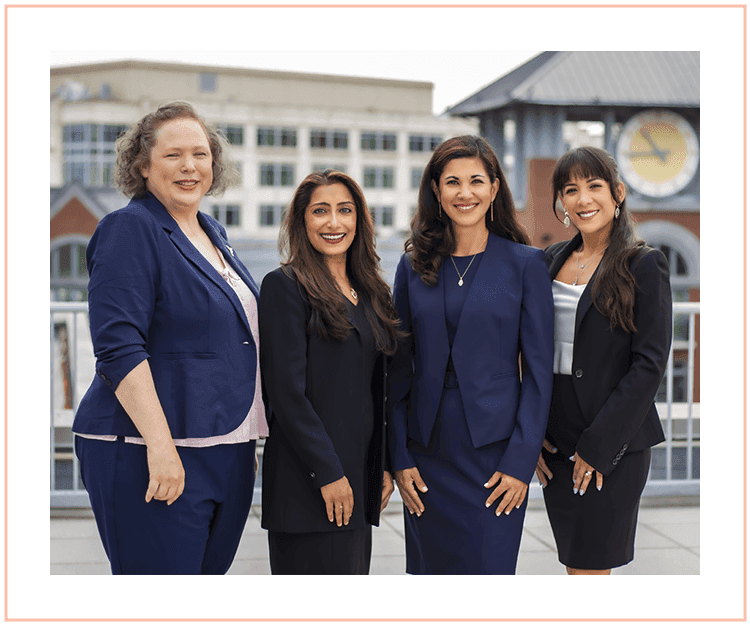 Citizenship & Naturalization Attorneys in Rockville
LOCATED IN MONTGOMERY COUNTY - HELPING INDIVIDUALS FROM ACROSS THE UNITED STATES BECOME U.S. CITIZENS
Generally, to obtain U.S. Citizenship, a Lawful Permanent Resident must apply to Naturalize. There are other ways that a person can derive U.S. citizenship, and a thorough analysis of family history and travel is required to determine whether an individual has derived citizenship without need to apply for Naturalization. The attorneys at Verma Cortes LLC have the experience and knowledge to perform such analyses.
What's the
Naturalization

Process?

To Naturalize, a Lawful Permanent Resident ("green card" holder) must meet certain continuous residence and physical presence requirements in the U.S. In addition, they must establish good moral character and ensure adherence to the principals of the Constitution. Finally, applicants for Naturalization must, in most instances, demonstrate an understanding of the English language, including the ability to:
Read
Write
Speak words in ordinary usage
Naturalization Eligibility
Applicants must also demonstrate a knowledge and understanding of the fundamentals of the history, principles, and form of government of the U.S. (civics) and will be expected to take both English and Civics exams before their application can be approved.
An applicant may be eligible for an exception to the English requirements if he or she is a certain age and has been a Lawful Permanent Resident for a certain period of time. In addition, an applicant who has a physical or developmental disability or mental impairment may be eligible for a medical exception of both the English and civics requirements. At Verma Cortes LLC, we can assist clients in determining whether they qualify for such exceptions.
What are the benefits of U.S. Citizenship?
There are many benefits to becoming a U.S. Citizen, either through naturalization or via derivation. Such benefits include:
The right to vote;
Sponsor family members to live in the U.S.;
Traveling with a U.S. passport;
Becoming eligible for Federal jobs;
Becoming an elected official;
Showing your patriotism for the country in which you live.
The process of naturalization can be complex, and it is important to have an experienced naturalization lawyer by your side to ensure that everything goes smoothly. A lawyer can help you gather the required documents, file the necessary paperwork, and prepare for your interview and exams with immigration officials. With the help of a qualified lawyer, you can take the first steps toward becoming a U.S. citizen.
How Do I Become a U.S. Citizen?
Ensure that you are eligible to apply for citizenship via naturalization
Complete and submit Form N-400, Application for Naturalization, and pay the fees
If applicable, complete a biometrics appointment
Complete an interview with USCIS
Receive a decision from USCIS
Receive notice to take the Oath of Allegiance
Take the Oath
How Long Does It Take To Become a Citizen?
The time it takes to become a U.S. citizen through the naturalization process can vary. On average, it can take anywhere from six months to a year or longer to complete the process. The timeline depends on various factors, including the complexity of your case, the workload of the U.S. Citizenship and Immigration Services (USCIS), and the specific circumstances of your application.
It's important to note that processing times can vary, and delays can occur due to factors such as background checks, document verification, or other administrative issues. Working with an experienced Rockville citizenship attorney can help ensure that your application is prepared accurately and submitted in a timely manner, potentially minimizing delays in the process.
The most you can do is to be sure that your Form N-400 is not missing information and that you provide USCIS with all the documentation that is relevant to your case. For a more accurate estimation of the timeline based on your specific circumstances, it is recommended to consult with a citizenship lawyer in Rockville at Verma Cortes LLC who can provide personalized guidance and help navigate the naturalization process efficiently.
Can I Apply For Citizenship If I Have A Criminal Record?
The ability to apply for citizenship if you have a criminal record depends on the nature and severity of the crimes committed. Having a criminal record does not automatically disqualify you from applying for citizenship, but it can affect your eligibility and the outcome of your application.
Below are some factors to consider:
Good moral character: Certain criminal convictions or patterns of criminal behavior may raise concerns with USCIS and impact your ability to establish good moral character.
Aggravated felonies: Certain serious crimes, such as murder, rape, or drug trafficking, are considered aggravated felonies under immigration law. Convictions for aggravated felonies can have severe consequences, including mandatory deportation and being permanently barred from obtaining U.S. citizenship.
Crimes involving moral turpitude: Crimes involving moral turpitude (CIMTs), which generally include offenses such as fraud, theft, or assault, can impact your eligibility for naturalization.
Rehabilitation: USCIS considers your efforts at rehabilitation when assessing your application. Factors such as the length of time since the criminal offense, completion of probation or parole, payment of fines or restitution, and evidence of a changed and law-abiding lifestyle can positively influence their decision.
Call Our Rockville Citizenship & Naturalization Lawyer
Navigating the naturalization process can be complex, but with our experienced Rockville attorney by your side, we will ensure that you meet all the requirements and provide comprehensive assistance throughout the application process. We understand the importance of clear communication and offer services in English and Spanish (Se habla Español) to better serve our diverse clientele.
Our Immigration Services
---
At Verma Cortes LLC, our naturalization and citizenship lawyers are here to help you through the process. We're committed to your needs so you can seek the outcome you deserve. Request your initial consultation by calling our firm at (301) 477-8323 or filling out our online form.
---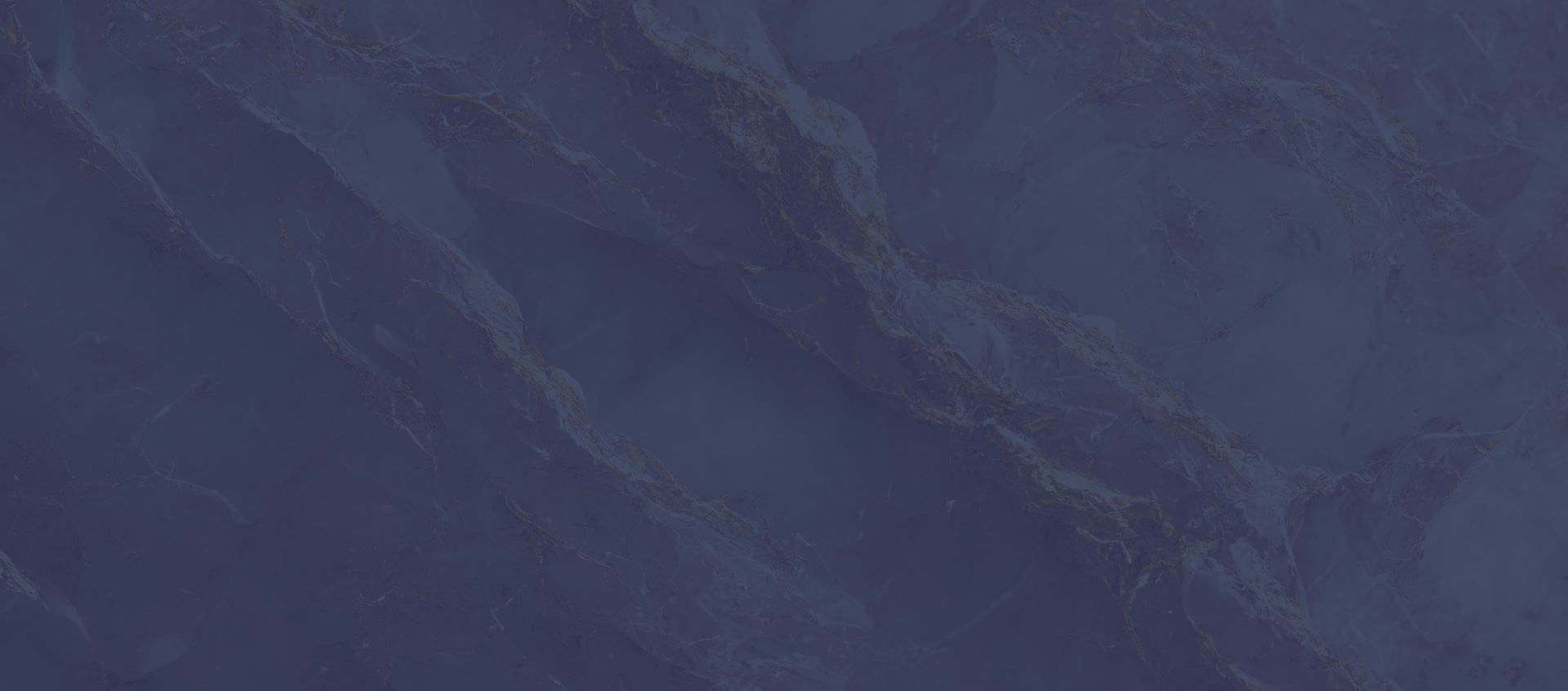 Verma Cortes LLC
Your Immigration Firm
• Competent • Honest • Compassionate•