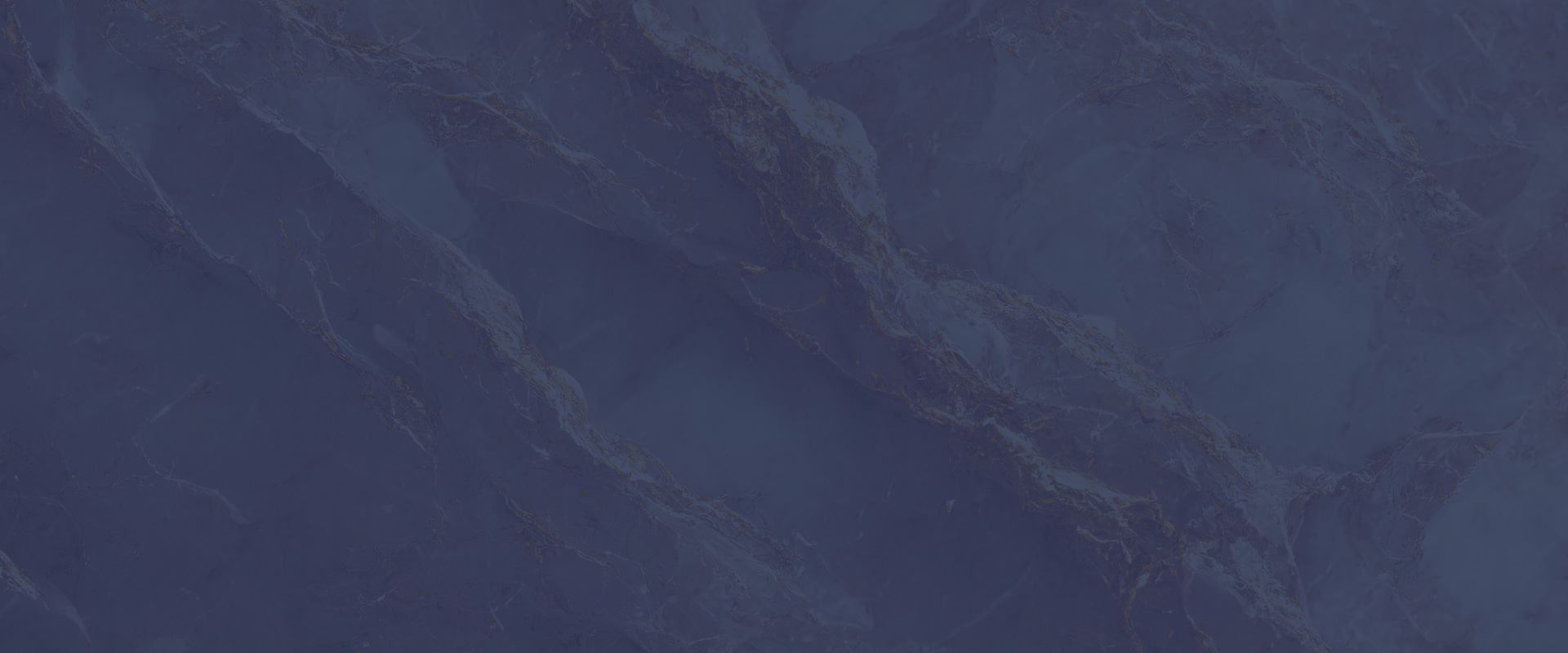 Family Immigration Verma Cortes LLC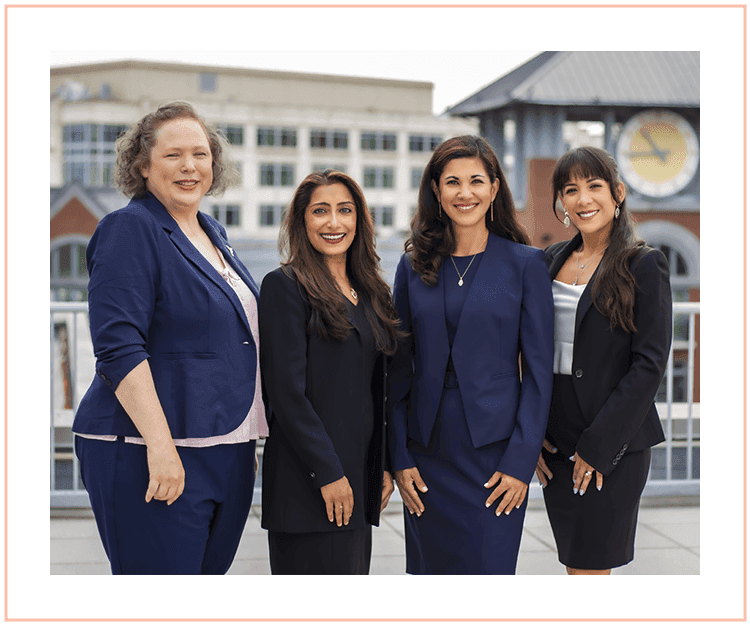 Family Immigration Attorneys in Rockville
Located in Montgomery County - Helping Families from around the world Stay Together or Reunite
One of the original premises of U.S. Immigration Laws has been "family reunification." The U.S. holds the idea of "family" in high regard and as a core national value. Since the inception of the Immigration and Nationality Act ("INA"), the U.S. immigration system has required most intending immigrants to have either close family ties to someone in the U.S. or employment-based skills that are needed by U.S. employers.
Contrary to some inaccurate claims about "chain migration" used to scare the general public, family-based immigration is only available to certain specific family members which include parent, spouse, sibling, and child relationships. Cousins, uncles, aunts, grandparents, and other extended family members are not eligible to immigrate to the U.S. under the family-based immigration system.
Understanding Immigration P
references
For those relationships listed above, there are immediate relatives: (1) spouses of U.S. citizens; (2) unmarried minor children (under 21 years of age) of U.S. citizens; and (3) parents of adult (21+ years) U.S. citizens; and then there are preference relationships, which are limited to close family members of U.S. citizens or Lawful Permanent Residents ("LPRs"):
First Preference (F1): Unmarried adult children of U.S. citizens;

Second Preference (A) (F2A): Spouses and minor children of LPRs;

Second Preference (B) (F2B): Unmarried adult children of LPRs;

Third (F3): Married adult children of U.S citizens; and

Fourth (F4): Brothers and sisters of U.S. citizens.
While immediate relatives enjoy the ability to "immediately" apply for adjustment of status ("green card") or an immigrant visa from abroad, those who hold preference relationships are subject to numerical visa limits per country per year and must look to the U.S. Department of State's Visa Bulletin to determine when immigrant visas or applications for Adjustment of Status may be filed. Waits of up to 15+ years are not unheard of.
What To Expect in the Process?
The process of family-based immigration can be lengthy and confusing, so it is important to consult with an experienced immigration attorney to ensure that all requirements are met with respect to establishing the family relationship, meeting income requirements, determining financial responsibility for the sponsored family member(s), and understanding security and criminal background checks, health related roadblocks, and other potential grounds of inadmissibility to the U.S.
At Verma Cortes LLC, we put your needs first. Our Rockville immigration attorneys are ready to help you when it matters most. Let us explain your options.
Call us at (301) 477-8323 or complete our online contact form today to speak with a member of our firm.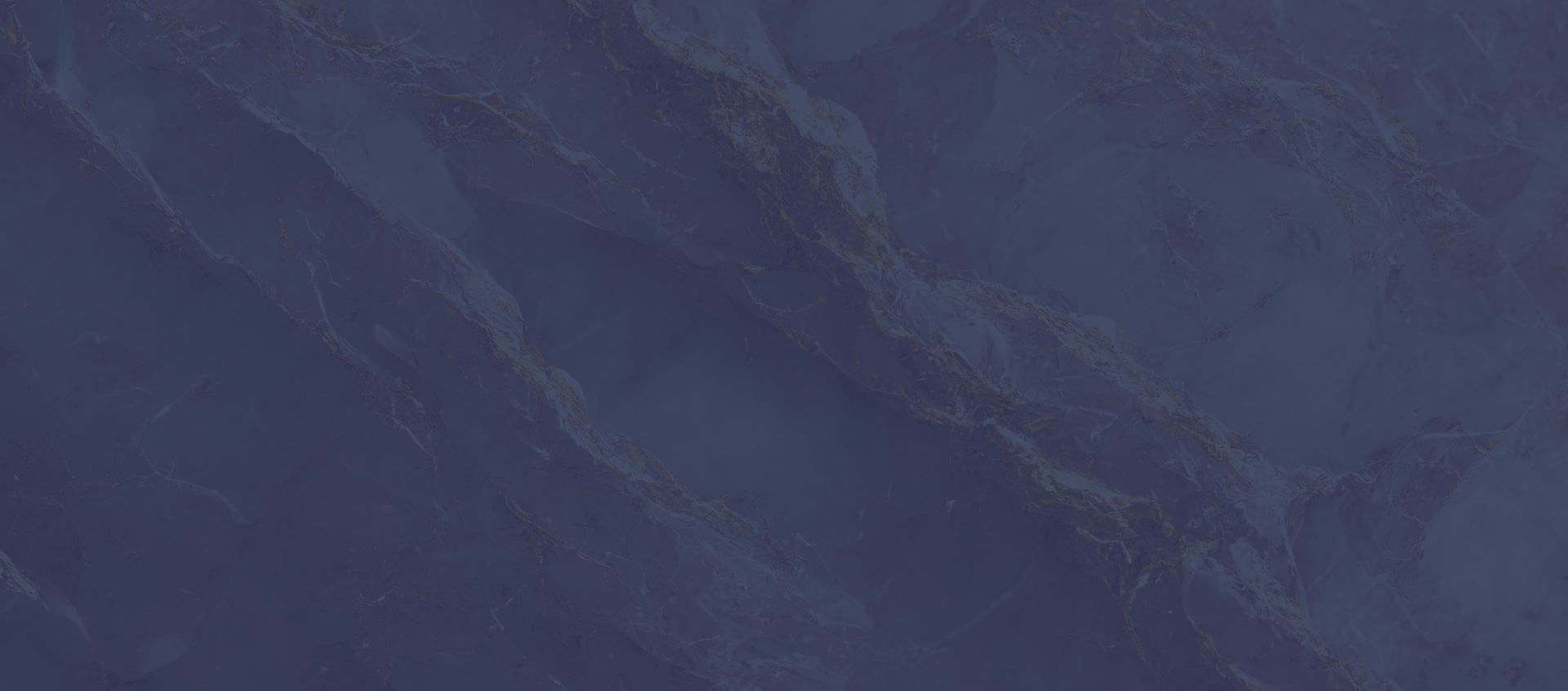 Verma Cortes LLC
Your Immigration Firm
• Competent • Honest • Compassionate•