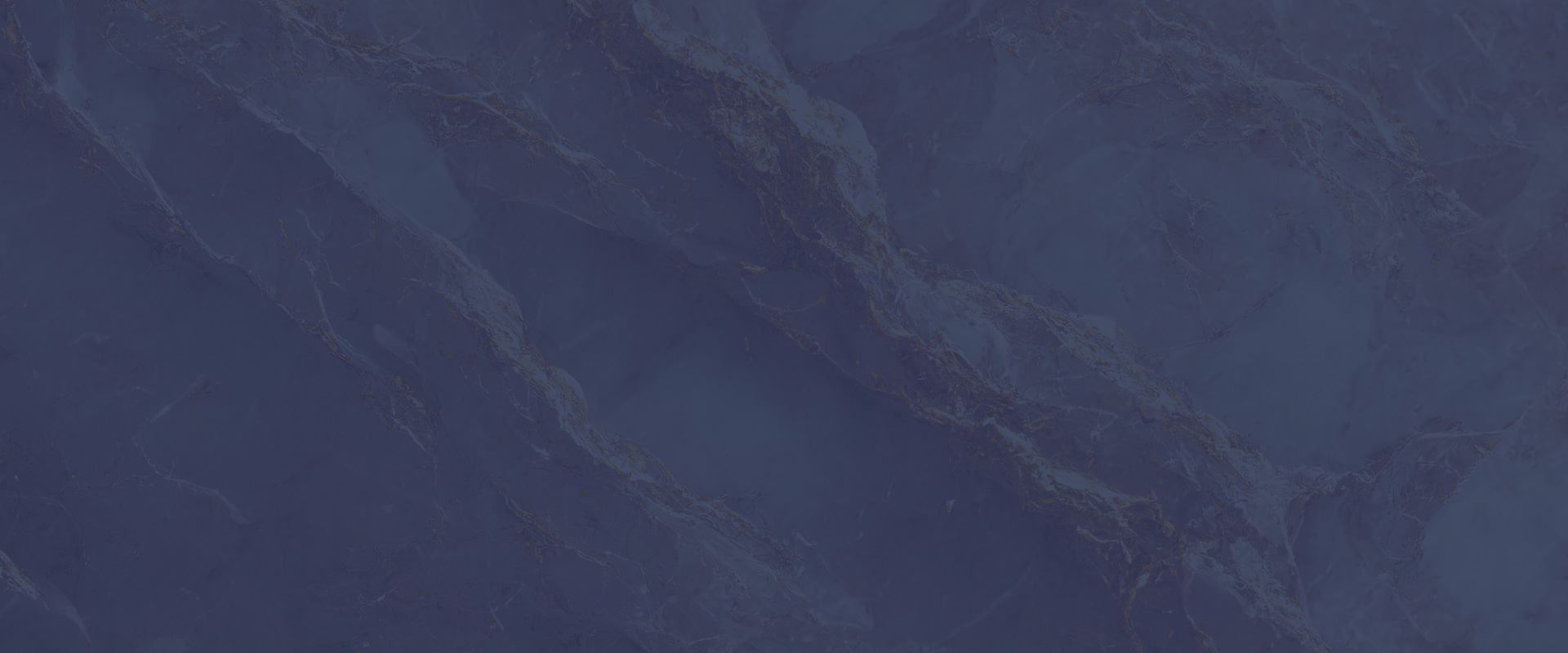 Humanitarian Verma Cortes LLC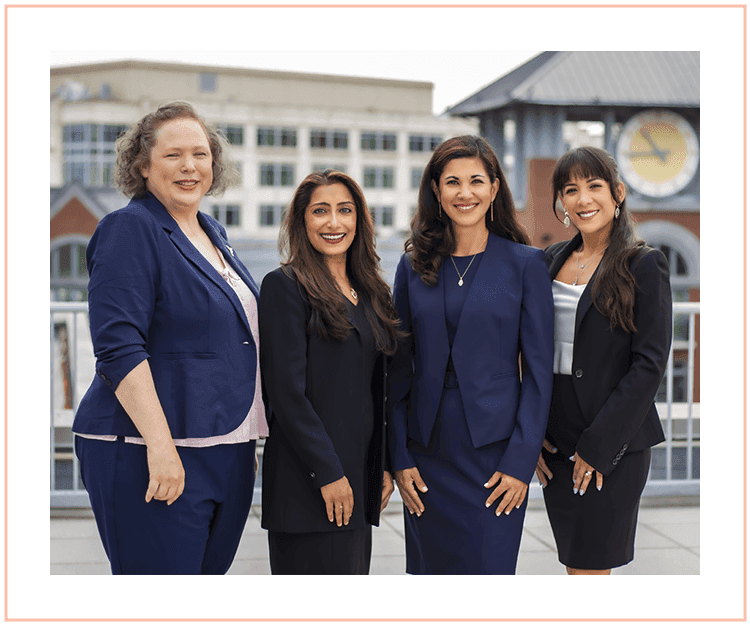 Humanitarian-Based Immigration in Rockville
Located in Montgomery County – Helping Individuals from every corner of the world navigate humanitarian-based immigration
Many foreign nationals are forced to flee their countries due to violence, persecution, oppression, natural disasters, or other urgent and compelling circumstances. These circumstances alone are very stressful and having to face a complex immigration system can be paralyzing.
Our office located in Rockville assists clients with humanitarian-based immigration options for those needing protection in the United States. You can count on our experience, compassion, and dedication to handle your case.
There are many different types of humanitarian-based immigration programs in the
United States. Some options include:
Asylum: for people fleeing their home countries due to persecution or fear of future persecution because of their race, religion, nationality, membership in a particular social
group, and/or political opinion.
Deferred Action for Childhood Arrivals (DACA): allows certain individuals who came to the United States as children and meet certain conditions to apply for deferred action and obtain employment authorization for two years.
Special Immigrant Juvenile Status (SIJS): is a program for immigrant children and youth who have been victims of neglect, abuse, or abandonment by one or both parents.
Temporary Protected Status: allows qualified foreign nationals to remain in the U.S. for a designated time period and obtain employment authorization. Ongoing armed conflict, environmental disaster, or other conditions may lead the Department of Homeland Security to designate a country for TPS.
U Visas: are for victims of criminal activity who have suffered mental or physical abuse and have collaborated with the authorities in the prosecution of the criminal activity.
The Violence Against Women Act (VAWA): allows battered spouses, children, and parents of U.S. citizen abusers or lawful permanent resident abusers to file petitions for themselves.
How Does Verma Cortes LLC Help?
Verma Cortes LLC is a law firm with an experienced team of attorneys that can assist people in need of humanitarian assistance. We are familiar with these processes and can help you navigate the different options to help you start a new life in the United States.
If you are interested in learning more about our services, please contact us today. Our immigration lawyers are here to help!
Call us at (301) 477-8323 or contact us via our online form to schedule your initial consultation!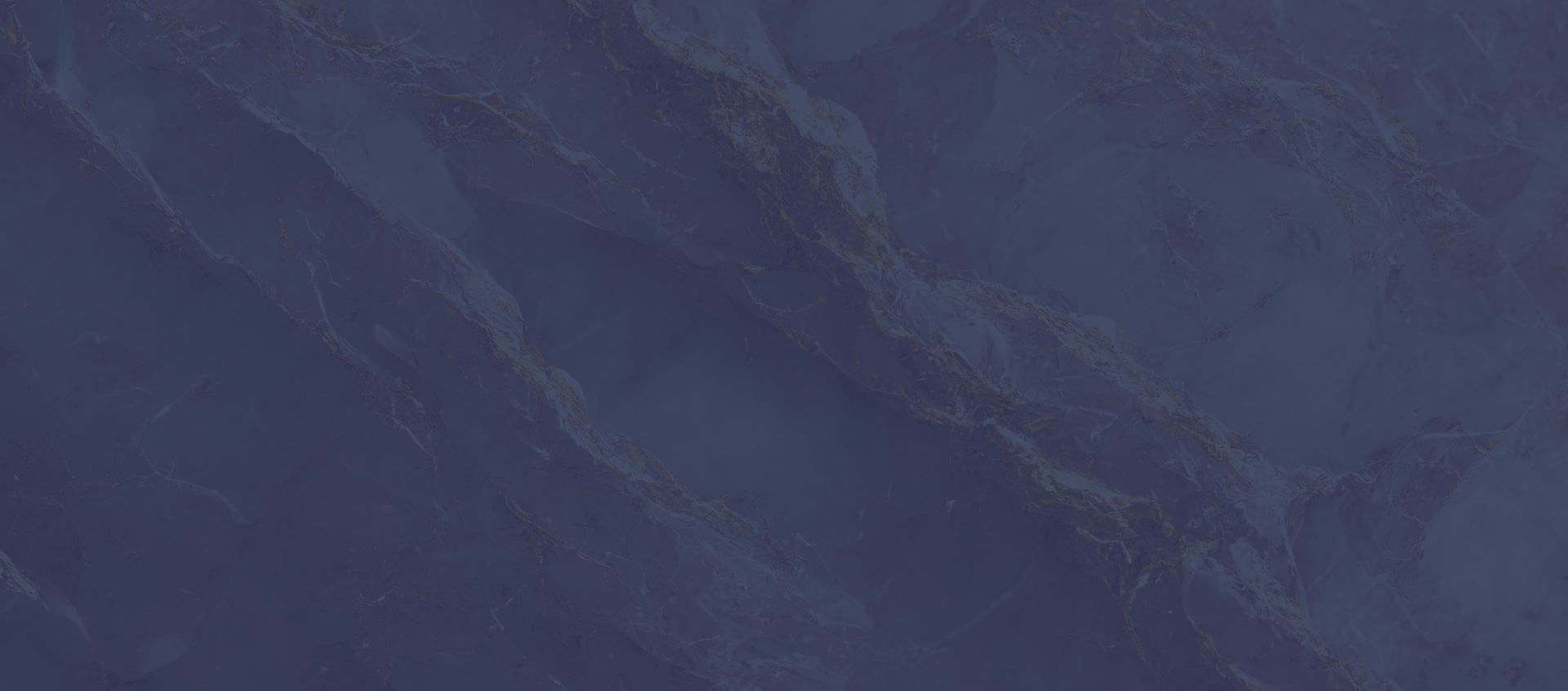 Verma Cortes LLC
Your Immigration Firm
• Competent • Honest • Compassionate•