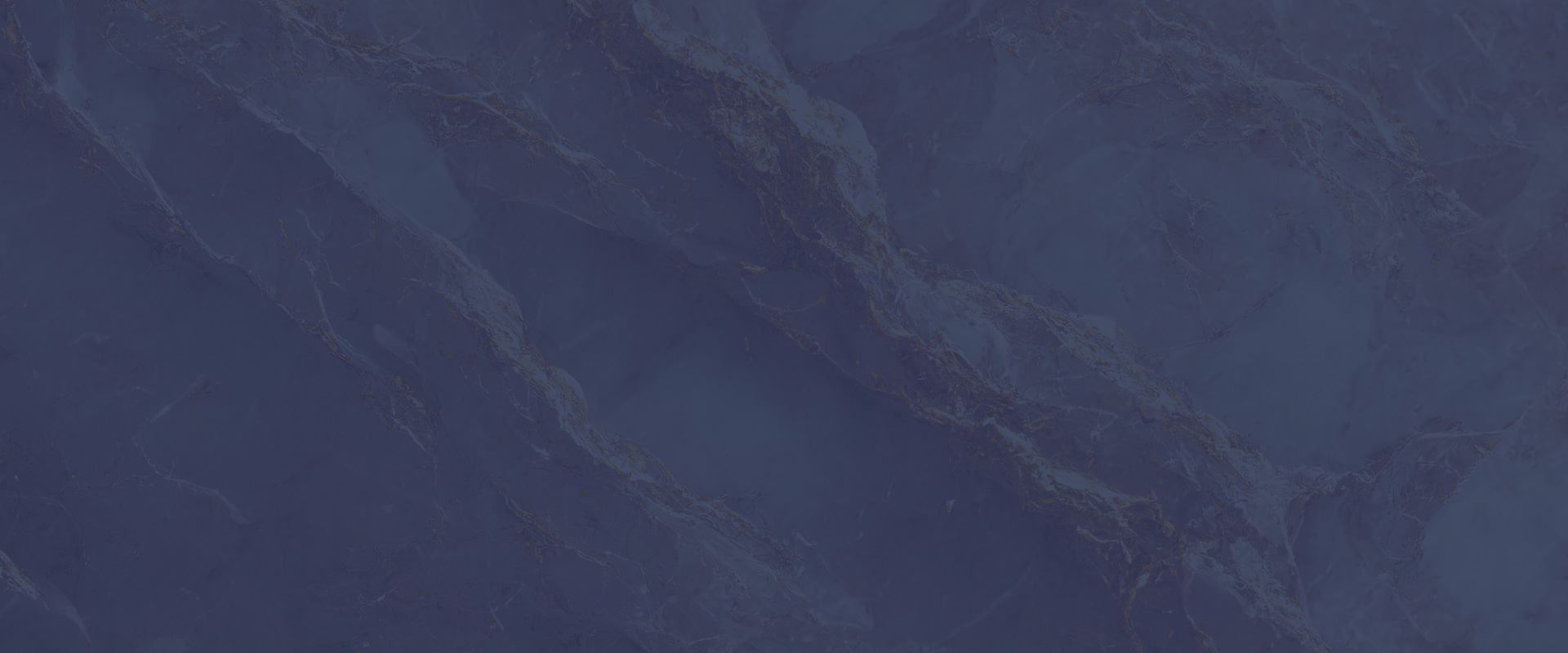 Waivers Verma Cortes LLC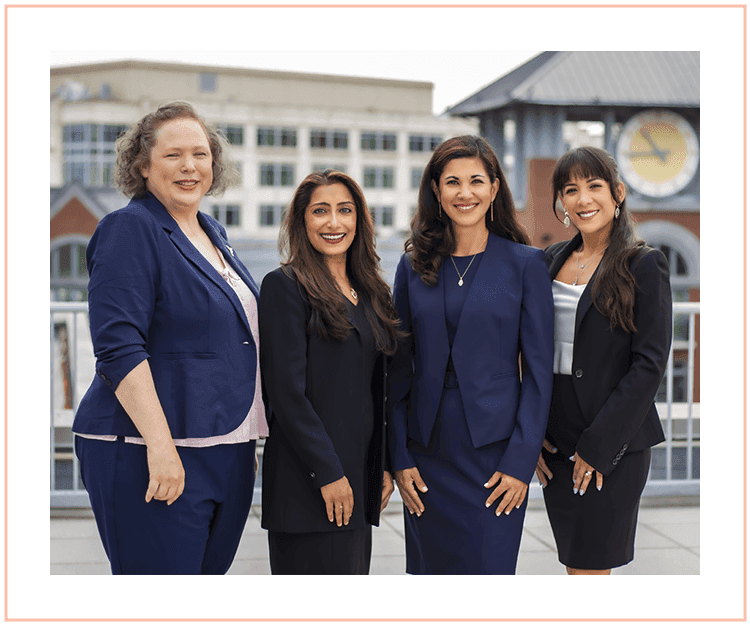 Attorneys Handling Immigration-Based Waivers Located in Rockville
LOCATED IN MONTGOMERY COUNTY – ATTORNEYS HANDLING IMMIGRATION-BASED WAIVERS
Many foreign nationals are ineligible to become lawful permanent residents due to different grounds of inadmissibility. Our competent and experienced attorneys handle complex waivers based on:
Criminal and related grounds
Foreign Residence requirement
Health Related Grounds
Fraud or Misrepresentation Grounds
Public Charge Grounds
Unlawful Presence
Three- and Ten-Year Bars
If you are applying to become a lawful permanent resident and have questions about your eligibility, it is advisable to consult with an experienced immigration attorney who can assess your individual case.
How Does a Waiver Work?
Depending on the reasons for the inadmissibility, a person can apply for an I-601, I-601A or I-212 waiver. The foreign national must be the spouse, son or daughter of a United States citizen or Lawful Permanent Resident, and show extreme hardship to the spouse or parent in order for the inadmissibility to be waived.
Our Experienced Immigration Attorneys Located in Montgomery County Can Handle Your Waiver Case
If you cannot waive the grounds of inadmissibility, you will be unable to become a lawful permanent resident. Therefore, it is very important to have an immigration attorney who can help you navigate the complex process of preparing and presenting a waiver before U.S. Citizenship and Immigration Services.
Contact Verma Cortes LLC Today For More Information About Handling Immigration Based Waivers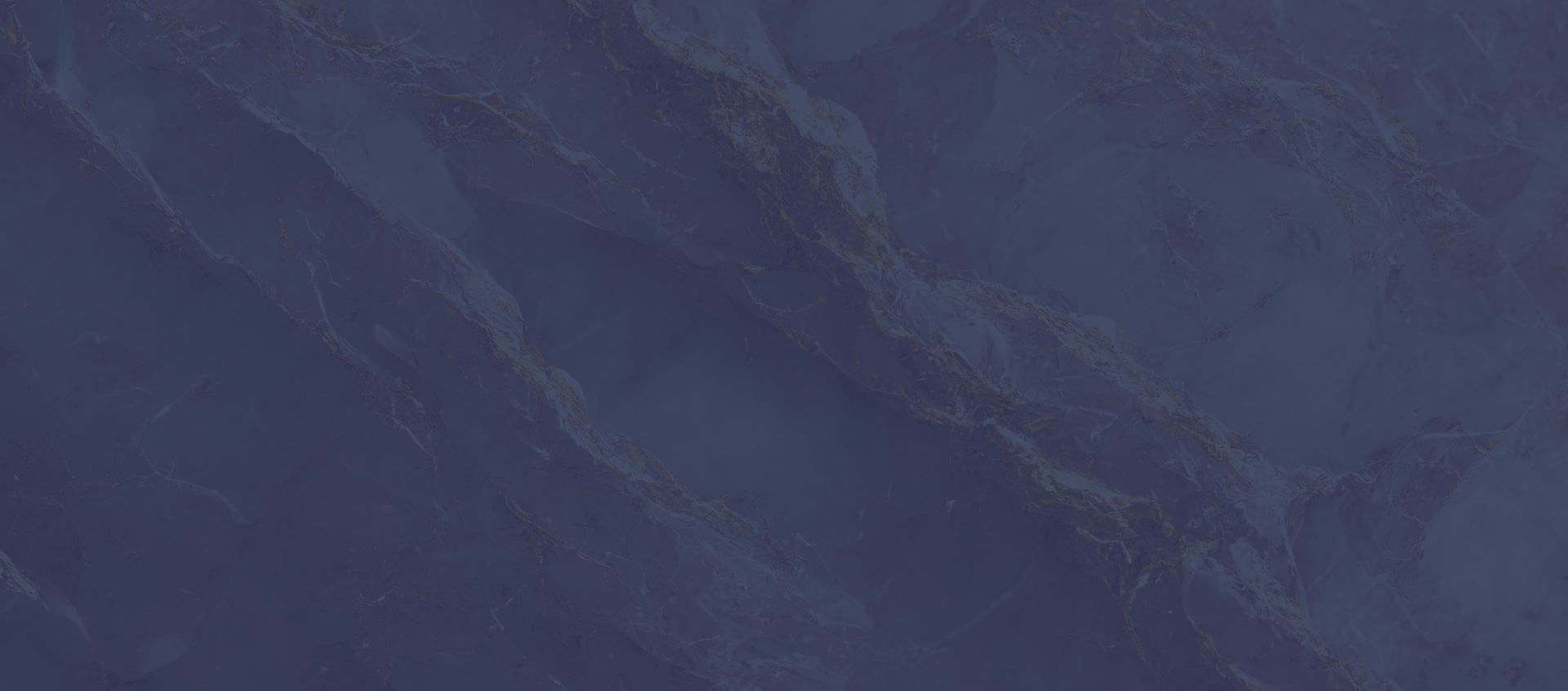 Verma Cortes LLC
Your Immigration Firm
• Competent • Honest • Compassionate•